Welcome to Little Candle Tea Company!
There is so much hustle and bustle these days, with people multi-tasking, and being tied to their cell phones and computers, that there seems to be less and less time to stop and "smell the tea". Little Candle Tea Company, "Lighting your path with tea", was born to address the simplicity and meditative powers of making a cup of the delicious brew. In the time it takes to heat the water, measure a teaspoon, and infuse for a few minutes, the rejuvenation of the aroma and down time before pouring, you've already started down the path to a better day.
We have organized our company to focus on selling quality teas and tisanes, and keeping our customers well-informed about the teas we drink. There are so many wonderful teas, and brewing is an essential part of the overall experience, so tea-tastings are an important part of what we do. We hope you enjoy your experience with us, and that our website is both informative and fun.
Meet Louise Carruth, Our Founder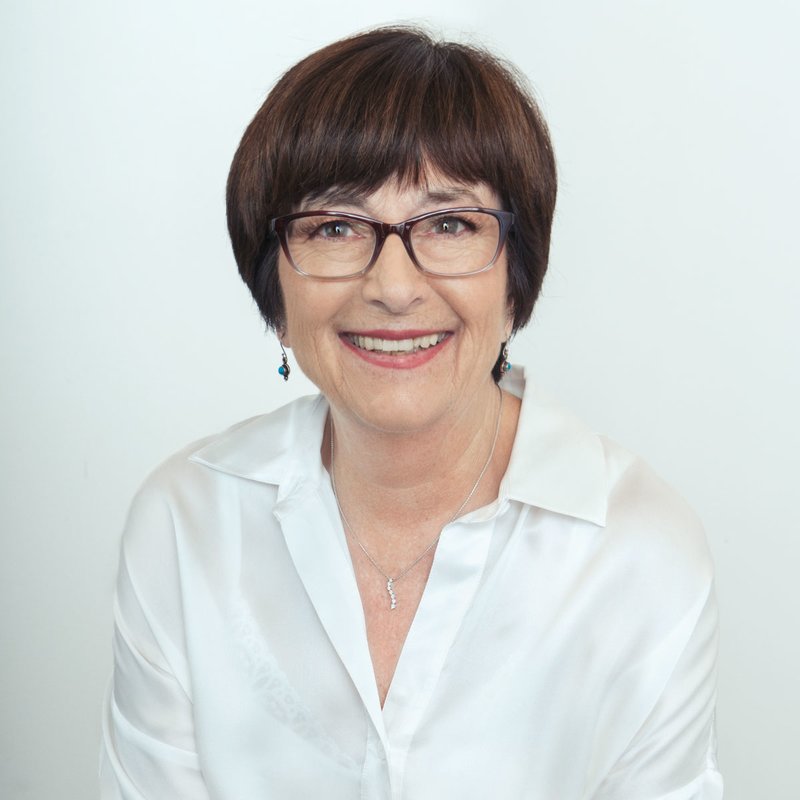 I'm actually a coffee drinker who was introduced to specialty teas about 9 years ago. The more I learned about tea, the more interesting and flavorful each cup became. Tea people are very much about sharing their experiences and introducing the "non-believers" to such a fascinating drink. That is my quest as well.
I enjoy sharing my teas and learning as much as I can in order to help others discover the potential of tea. I love doing tea-tastings in people's homes and work places, and watching their faces as they begin to discover all that tea has to offer. My favorite tea activity is going to assisted living residences in the valley and having afternoon tea, while doing tea-leaf readings, telling tea stories, and sharing the residents' tea stories, too.
The more people know about this diverse drink, the more they enjoy their cuppa'.
CHARI-TEAS
Chari-teas is the part of our business that allows us to do what we love to do most: help our community, from the inside out! We work with small non-profits as well as for-profit businesses that support and promote community projects. Our support comes in the form of donating tea for fund raising events, as well as items for raffles and silent auctions. For more information about this program, please contact us at 702.643.2828, and let us know how we might be able to help!